In this digital age I have noticed that less Christmas Cards are sent and received than previous years. I know that some people say this is a good thing but there is a part of me that loves getting a personal greeting in the mail.
I received my first hand delivered Christmas Card for this year on Saturday. The person giving it to me could just as easily have wished me a Merry Christmas at the Christmas Lunch we were attending but it would not have been the same.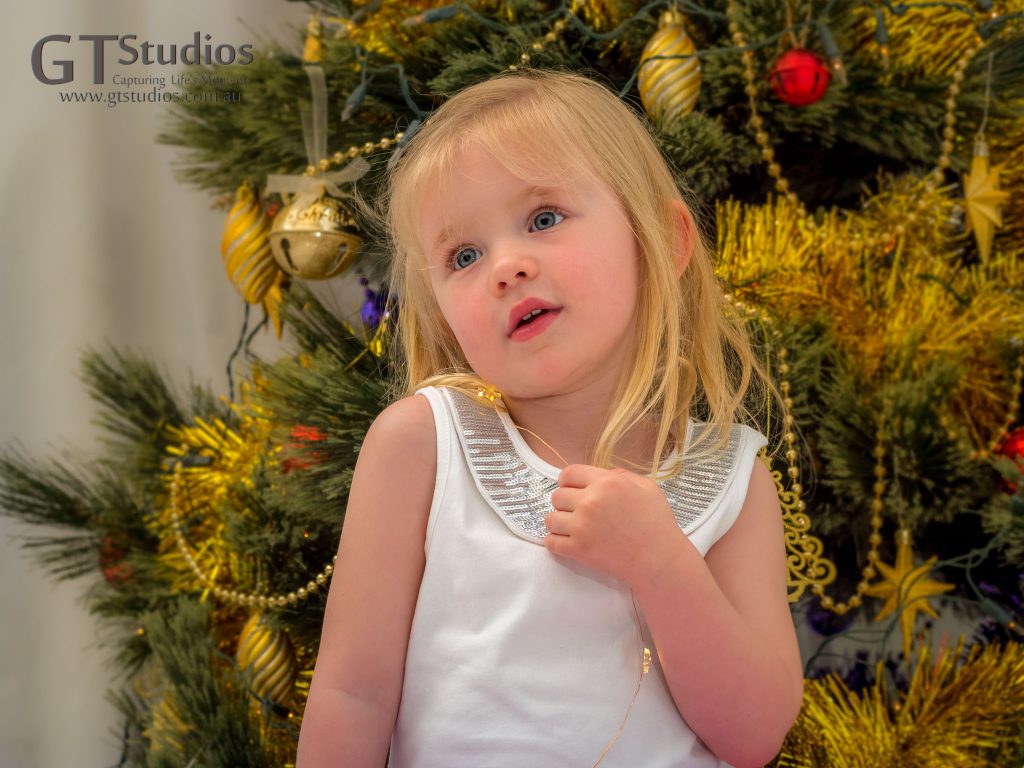 The thoughtful words hand written in that card meant so much. It got me thinking that we should all make the effort to spend some time this year being personal. Yes – Christmas has got a bit out of hand – so lets bring it back to being thoughtful, personal and caring!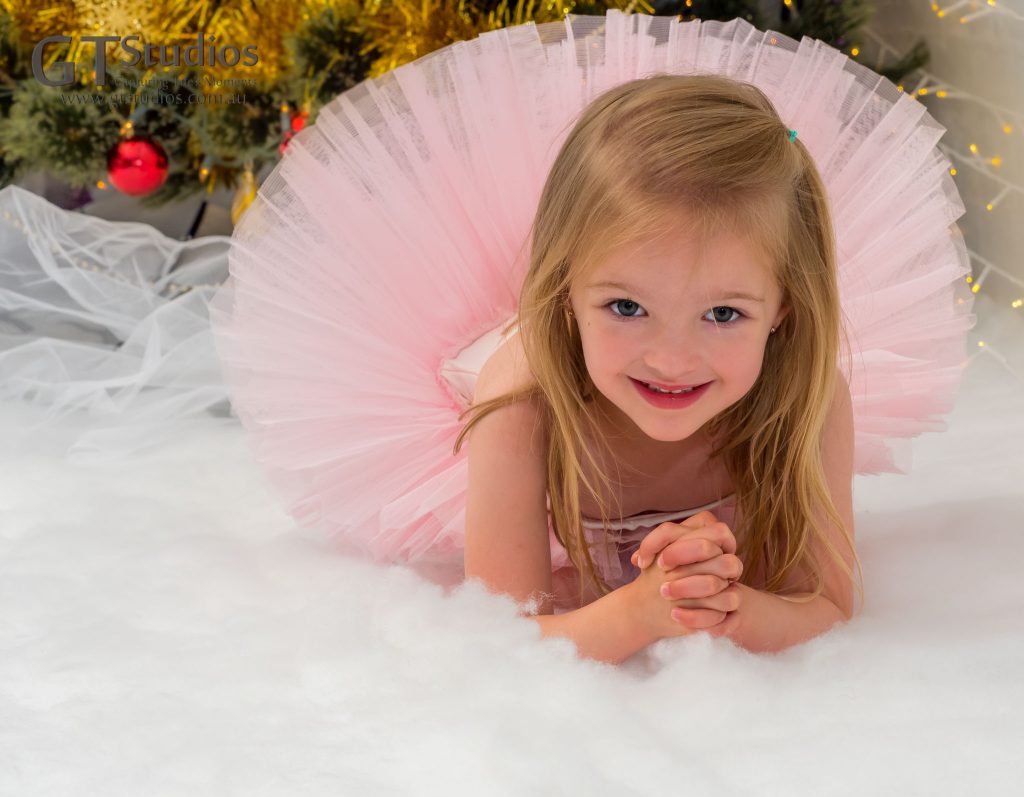 If you would like some personalised Christmas Cards this year we would love to help you do this. Book your Winter Wonderland Christmas Photo Experience and we can turn your photo in to an amazing Christmas Card that you can send to those people who need to read some caring, thoughtful words this year!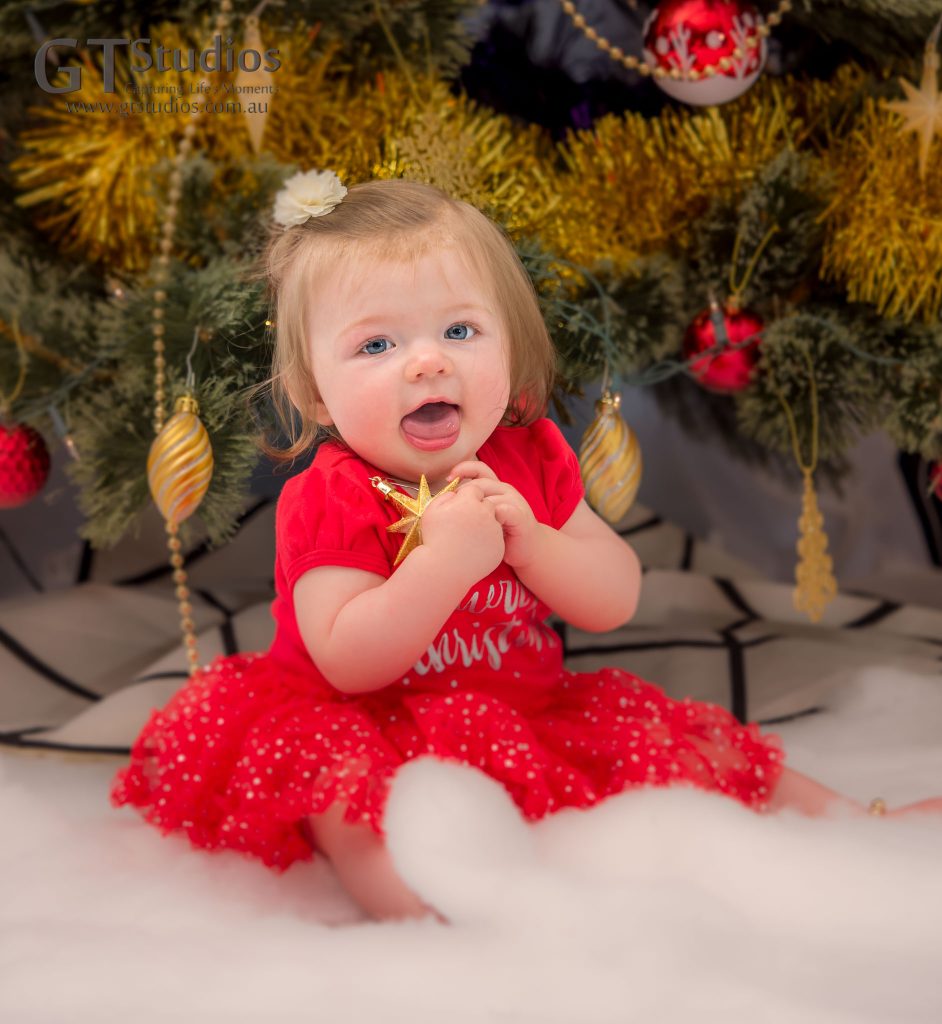 Last chance to create your personalised Christmas Magic is this Saturday 3rd of December – limited sessions available – bookings essential – contact Karen or Graham today phone 0481 190 163