You will find GT Studios back at the POP Market in Hahndorf today from 11.30am until 5pm in the Hahndorf Memorial Institute Hall right next to the pedestrian crossing.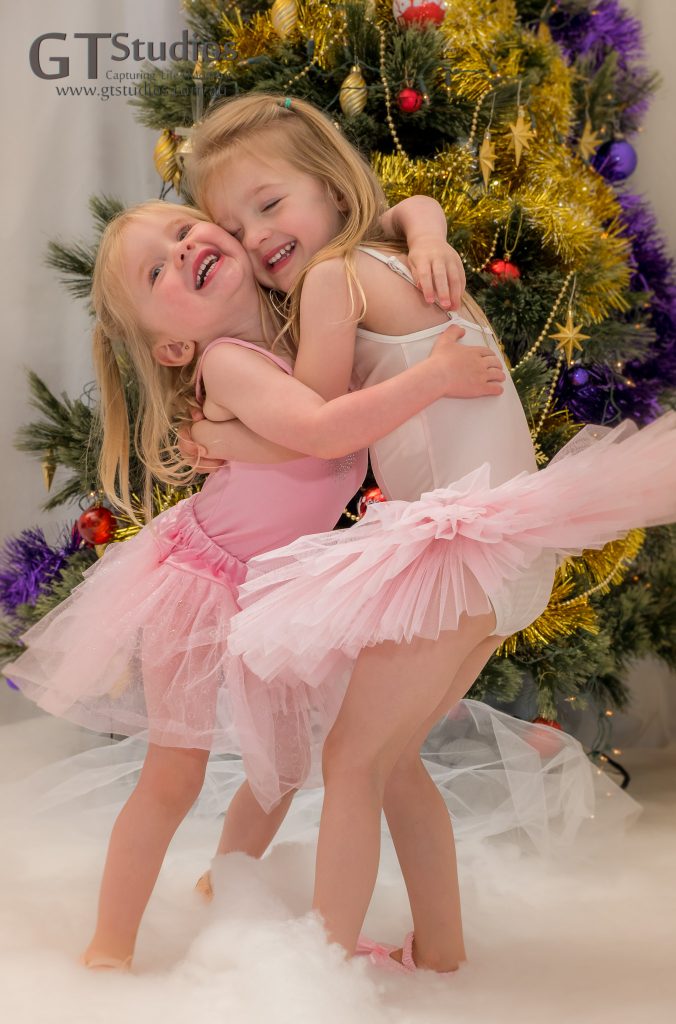 It is only 4 weeks until Christmas and today is your last chance to purchase any of our stock at the market for this year. You can of course contact us via phone, sms, email, FB or the web to organise to purchase any of our products but it it always lovely to see things in person isn't it!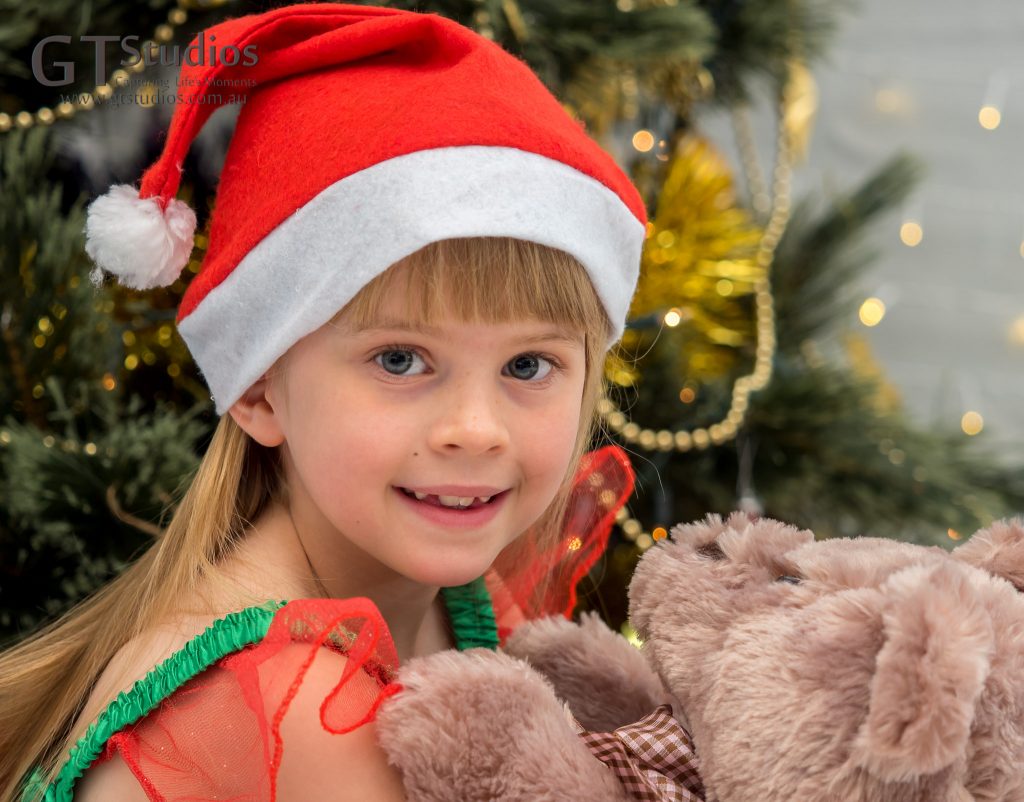 As it is our pre-Christmas market we have a very special deal for any one who books a Winter Wonderland Christmas Photo Experience while they are at the market for any of the remaining sessions available next Saturday.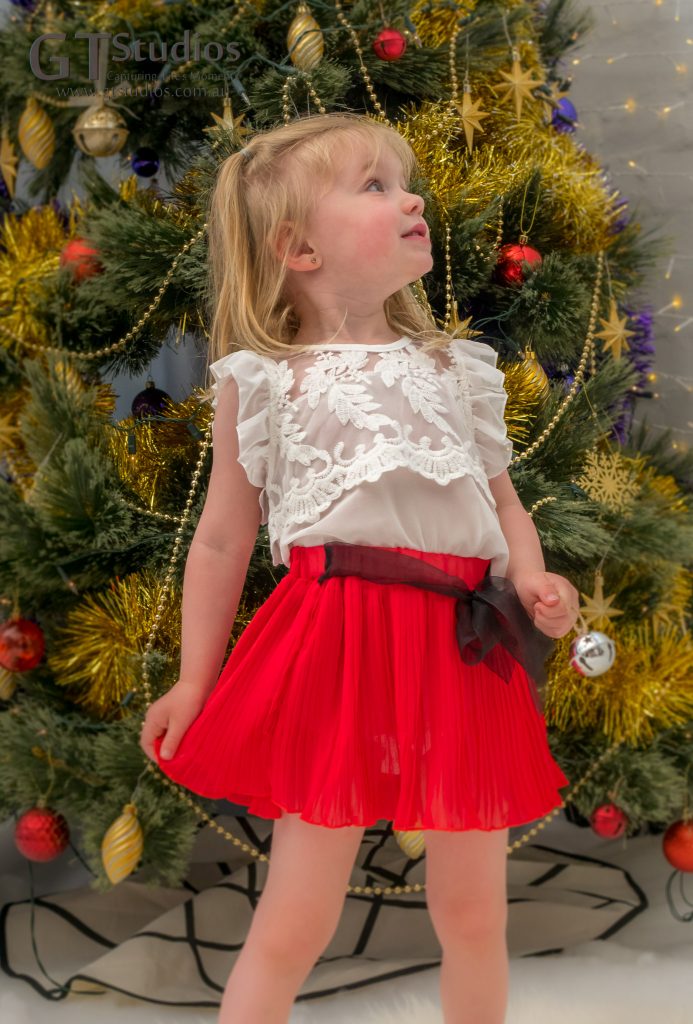 If you haven't visited us at the Hahndorf POP Market yet be sure to make your way up the freeway today. Great weather, beautiful scenery, fantastic food – terrific Christmas shopping opportunities – what more could you ask for!