It's now even easier to support Mostly Girls Magazine in raising money for Emerging Artists – you can donate now by visiting the Go Fund Me page. We've started the ball rolling by putting our money where our mouth is – we've donated $500.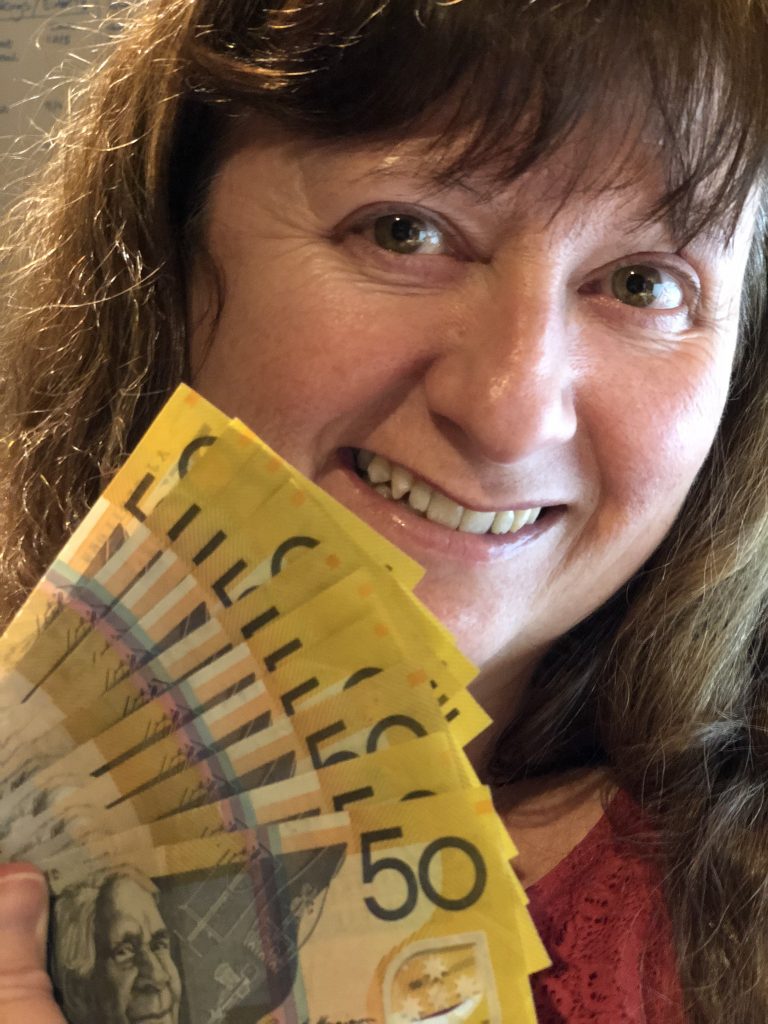 If you have been an emerging artist, live with one or know one – you understand how much these grants will mean to those who receive them – please give generously if you can.
We were so fortunate to be given a chance when we were younger – now we want to help others – I hope you do too!